The Clinical Medical Assistant Program prepares students to successfully attain training and qualifications to become a Medical Assistant. Students will learn the basic concepts of human anatomy and physiology, knowledge of practice settings, standards and ethics, measurement of vital signs, administer injections, venipuncture, urinalysis, bandaging, EKG, set up and assist with minor surgeries, record keeping, and customer service.
You will be able to apply your skills in various medical specialties. Upon completion of this nationally accredited program, students will be qualified to take National and State Board of Medical Assistant Certification.
Are you a problem solver?
Do you like working flexible hours?
Do you enjoy helping people?
Are you "hands on"?
This career may be for you!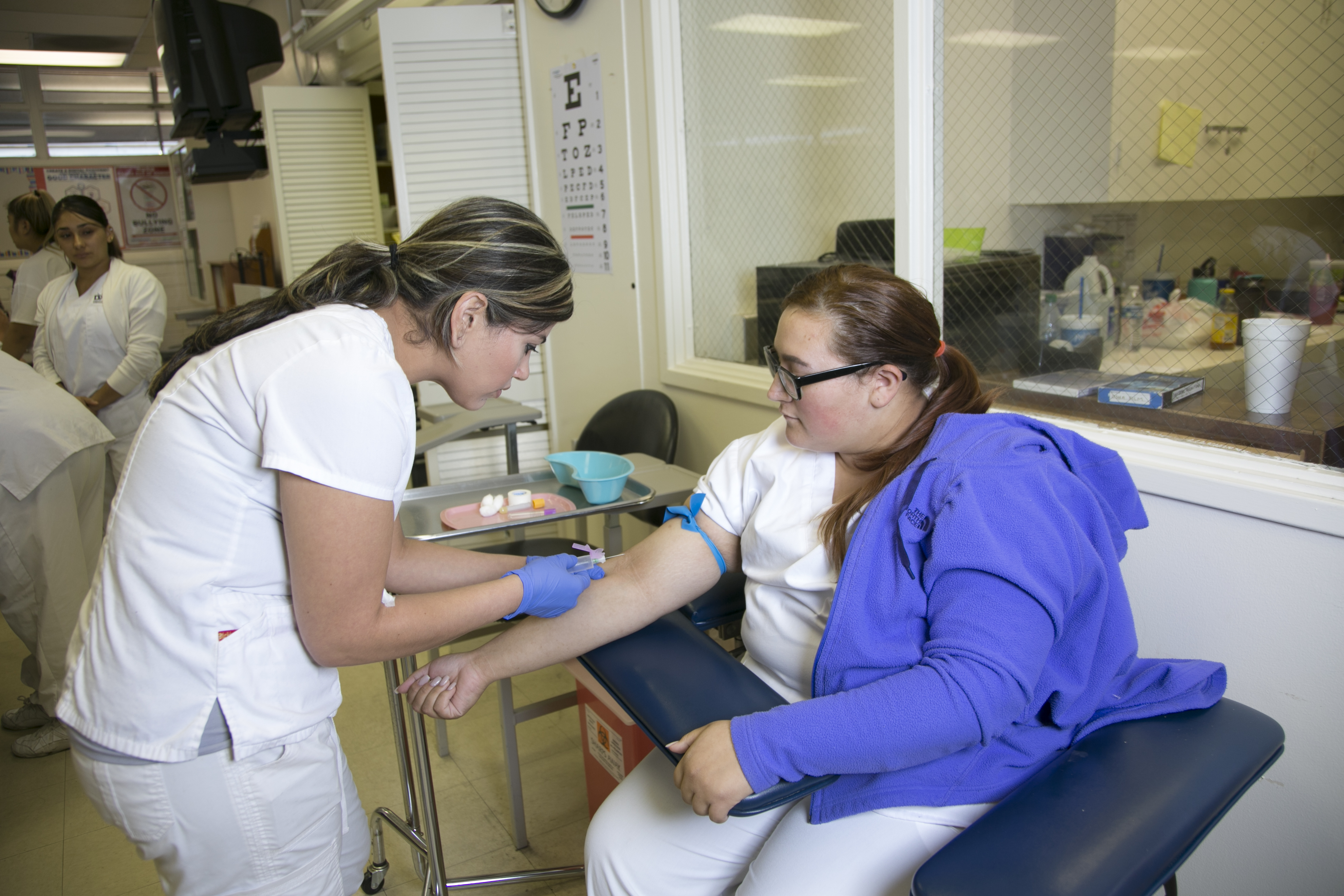 Clinical Laboratory
Medical Lecture
Medical Terminology
Keyboarding
Electronic Health Records
Externship
Total Hours 660
Day and Evening Classes Available.
National Certified Medical Assistant (NCCT)
California Certified Medical Assistant (State Board of California)
Program cost includes books. Additional books and supplies may be necessary. Your costs may vary.
Possible Job Opportunities
Medical Assistant
ER Technician
Laboratory Technician
Source: www.salary.com, November 23, 2022. Above wage is based on the Los Angeles, CA Area. Wages and actual employment are not guaranteed. Wages do not reflect self-employment.
Student Training Estimates (STE)