A Home Health Aide provides basic medical and personal care to patients in a clinical setting and home setting. Essential duties and responsibilities often include the following:
Taking and recording of vital signs (temperature, blood pressure, etc)
Directs patient in ways to live independently
Assists with eating (including purchase, preparation and serving)
Home maintenance (including cleaning, laundry and buying supplies)
Assists with bathing, grooming, and moving around
Provides medication reminders and assistance with medications
Assists with errands and appointments
Communicates the patient's needs to nurses and doctors as appropriate
Aids the patient in the use of any medical devise and equipment required for their specific condition

High School Diploma or equivalent Required. Background check required. Forms provided. Please do not do on your own.
Please register online to reserve your spot.
Please click here for a list of orientation dates and registration links.
Time: 4:00pm – 5:30pm
Must have a High School Diploma or GED at registration.
Current TB clearance (within the last year)
Vaccination Records – must include Hepatitis A, Hepatitis B, MMR, Varicella, current flu shot, and COVID-19
Students must purchase their own informs and supplies.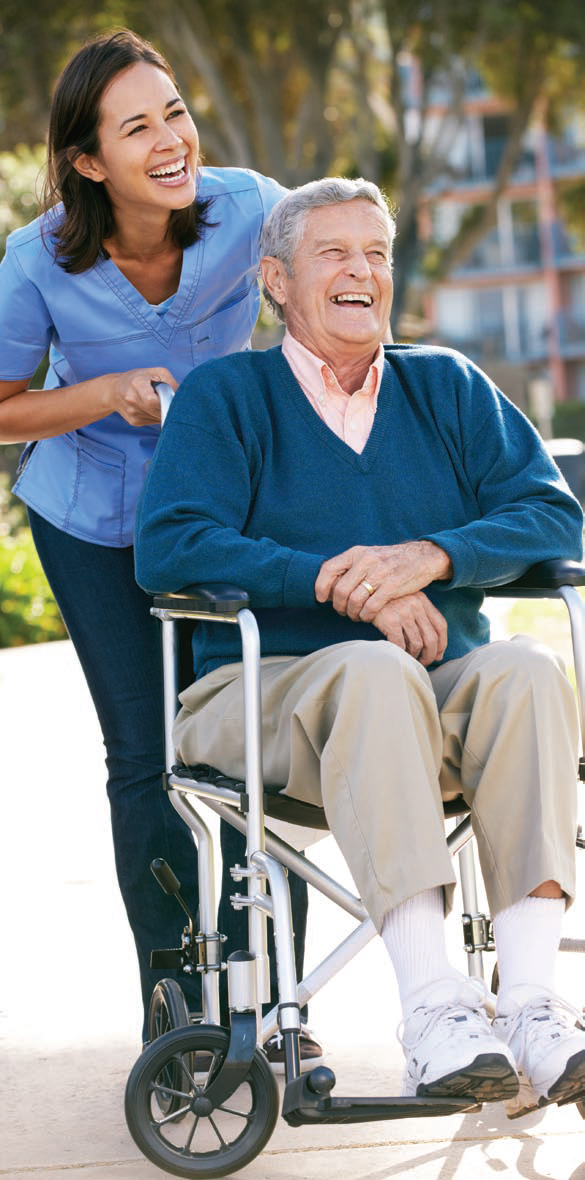 Median Salary: $24,060
Job Growth: 37%
Job Openings (2018-28): 3,253,000
Source: www.bls.gov