A Home Health Aide provides basic medical and personal care to patients in a clinical setting and home setting. Essential duties and responsibilities often include the following:
Taking and recording of vital signs (temperature, blood pressure, etc)
Directs patient in ways to live independently
Assists with eating (including purchase, preparation and serving)
Home maintenance (including cleaning, laundry and buying supplies)
Assists with bathing, grooming, and moving around
Provides medication reminders and assistance with medications
Assists with errands and appointments
Communicates the patient's needs to nurses and doctors as appropriate
Aids the patient in the use of any medical devise and equipment required for their specific condition

High School Diploma or equivalent Required. Background check required. Forms provided. Please do not do on your own.
Please register online to reserve your spot.
Room: TBD    Time: 4:00pm – 5:30pm
Days: Monday/Wednesday
Time: 5:30pm – 9:30pm
Room #: M-102
Instructors: Gonzalez
Cost: TBD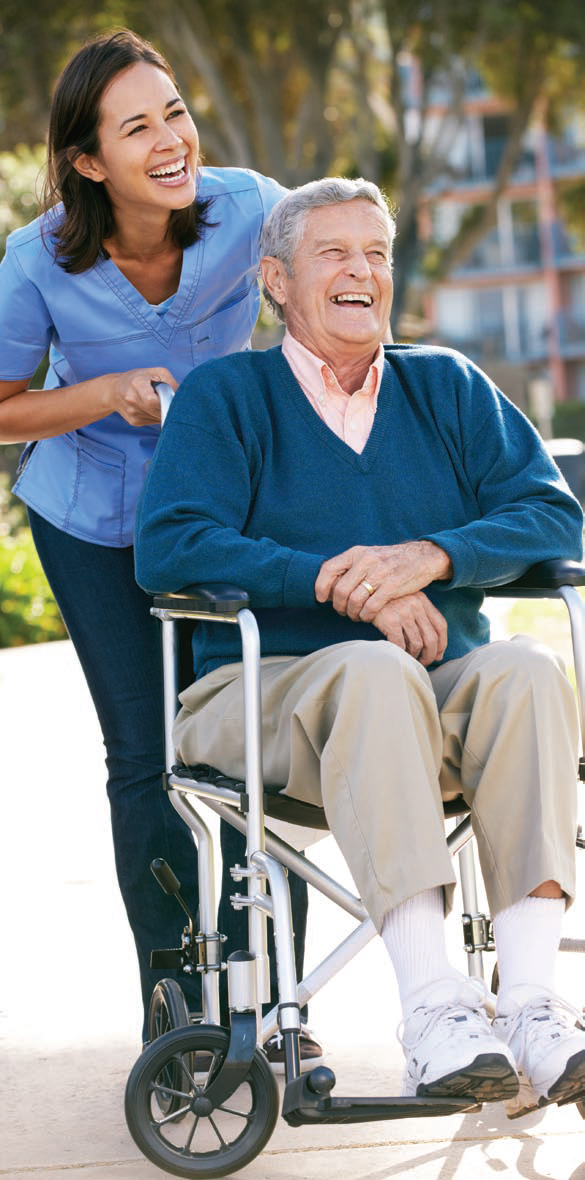 Leonor Gonzalez, CPT1 has over 20 years experience in the medical field specializing in rheumatology and clinical research. She received her BS from Everest University and received her teaching credential in Health Sciences & Medical Technology from LACOE in 2009. She has taught medical assisting, insurance and billing, electronic health records, medical terminology, business administration and is a BLS instructor for the American Heart Association. She is a Certified & Licensed Phlebotomy Technician.
Median Salary: $24,060
Job Growth: 37%
Job Openings (2018-28): 3,253,000
Source: www.bls.gov